Our Service Times
Services are currently being held in-person and virtually.
Returning to In-Person Worship Service on Sunday, June 6, 2021.
Sunday
9:30 am - Sunday School
11:00 am - Morning Worship Service
Wednesday
7:00 pm - Evening Bible Study
Ministry Spotlight
NRMMBC Seniors Ministry works to celebrate every Senior Adult and acknowledges his/her service to the ministry. We are to show love and concern to our senior members and to provide opportunities for Christian fellowship.

Coronavirus (COVID-19) Notice

______________________________________________________________________________________________________
We hope the information contained on these pages not only informs, but also instructs and blesses you. As you browse our website, you will gain an understanding of our mission and appreciation for the people involved in ministry at NRMMBC.
There is no way to fully capture the heart and soul of our congregation without getting personally acquainted with the people and becoming involved in this ministry. So we are eager to welcome newcomers, knowing they will always be greeted with kindness and treated with grace.
For now, however, we introduce you to this congregation in this manner. We hope these pages reflect our conviction that the Bible is the final authority and that Jesus is Lord.
If you are considering a move to our ministry area, please know that you have friends waiting for you at New Red Mountain Missionary Baptist Church.
When you come, you will find:
A caring congregation that will gladly welcome you

Preaching and teaching directly from the Word of God

Ministries to meet the spiritual needs of every age
NRMMBC Members: Please sign-up for the email list. Join by clicking the "Site Mailing List" at the bottom of the page. We want to keep you up-to-date with what is happening at New Red Mountain Missionary Baptist Church. Thank you.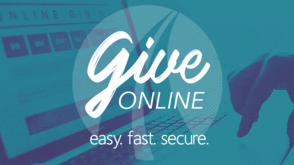 Thank you for your support of the New Red Mountain Missionary Baptist Church and our ministerial efforts.
Click the green [Give] Button below:
Powered by Tithe.ly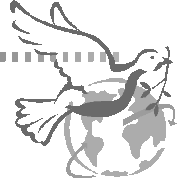 REGISTER NOW for NRMMBC Youth Council's "Family Night Out!
We are preparing for your night of fellowship, fun, and food! Please take a minute to register online so that we can get an estimate of the number of people who will be attending. Thank you!